Brick and Stone Masonry Design l Camas Vancouver WA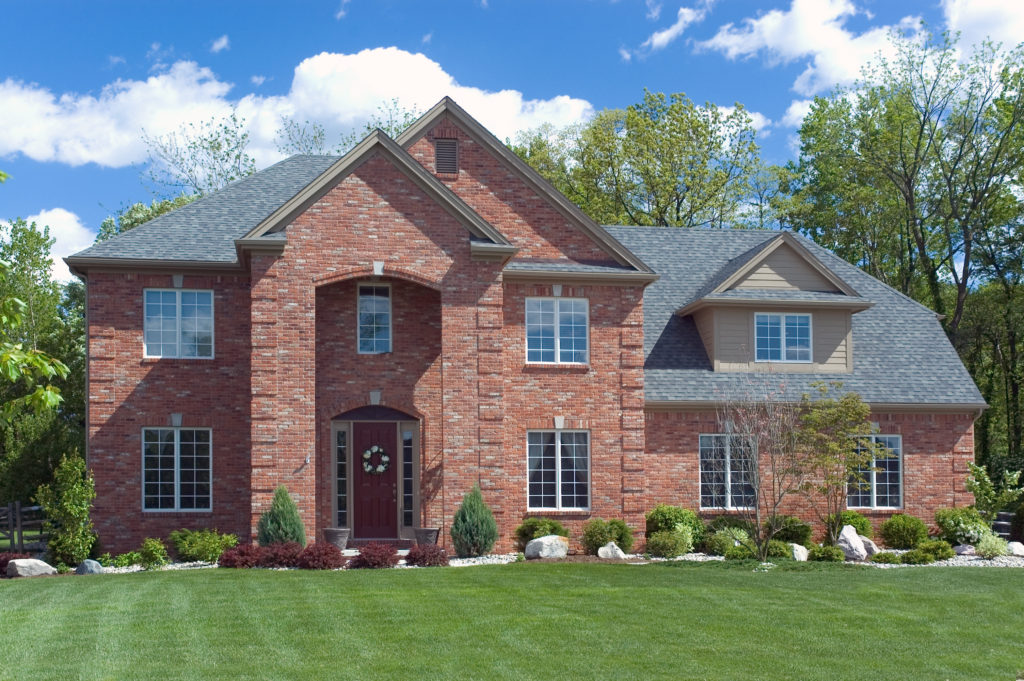 Welcome to Stone Design Tech Masonry, located in Camas, Washington and serving the Vancouver, Washington area. We are experts in a variety of residential and commercial masonry services which includes brick, block and stone repair, stone expansion and much more.
Residential & Commercial Stone Masonry Camas / Vancouver WA
Our design and masonry contractor specialists are industry experts with all residential and commercial masonry and will design and customize your retaining walls, driveways, walkways, block and brick walls, brick BBQ areas, large commercial walls and more to your exact specifications. Over the years, we have successfully served the needs of numerous Vancouver homeowners and businesses with our distinctive masonry services and we can help you with your masonry needs too!
Brick Masonry Contractor – Top Rated Services

Stone Design Tech will deliver on your masonry needs. We design and construct anything from patios and driveways to walls and BBQ areas. We have also expanded our brick and masonry expertise to exterior siding options.  Our masonry options give you a variety of materials and styles to choose from. We look forward to seeing what you will give us to work with to create your masterpiece.
Request a Stone or Brick Masonry FREE ESTIMATE
Contact Stone Design Tech!