Fire Place Installation Masonry in Camas Vancouver WA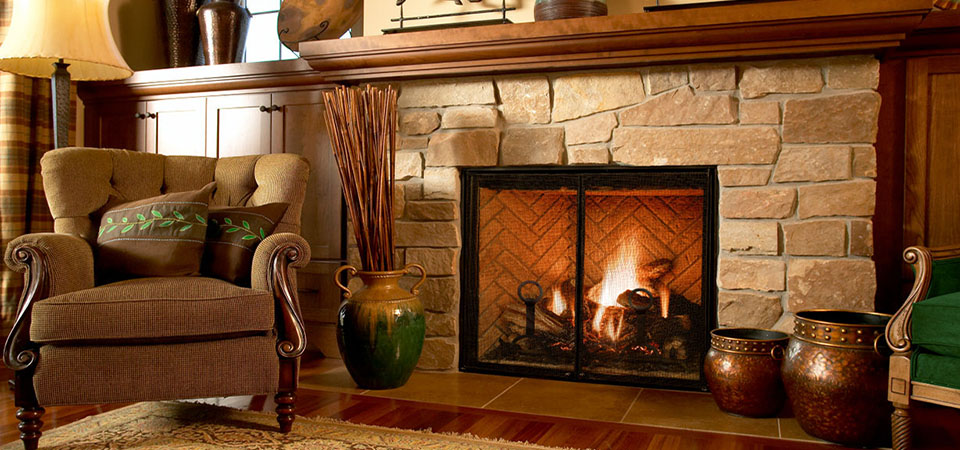 Stone Design Fire Place Masonry Contactor in Camas Vancouver WA
Adding an interior or exterior fireplace will add to your home's style and value. Impress visitors with a professionally designed brick or stone fireplace to accent your living room or patio. You may also be looking to add an outdoor pizza oven to your property.
Stone Design Tech can assist you in designing and placing your fireplace or pizza oven within your property. If you have pre-existing stone ovens, we also specialize in the complete restoration and repair process. A top rated fire place masonry contractor in the Vancouver Camas area.
Propane vs. Wood Fireplace
If your are trying to decide between a wood fireplace and a propane/gas powered fireplace, think about why you want to get it. Some folks just want the nice look of a propane fireplace in their home and others want to decrease the heating bill by burning wood to warm their house.
Fire Place Installation Process l Stone Design Tech Masonry

You may consider the safety requirements before you choose a wood or propane fireplace. Installing a wood fireplace requires all stoves to be 8-36″ from a combustible wall and the chimney top needs to be clear of branches and debris and nearly 3 ft from the roof.  Propane fireplaces however do not have such extensive and intense requirements.