Wine Cellar Installation l Stone & Brick Masonry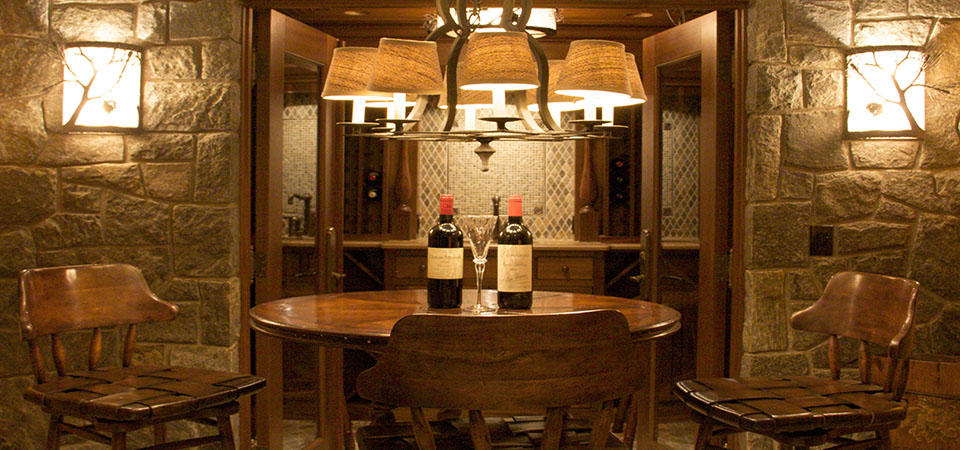 Stone Design Tech Masonry Wine Cellar Design and Installation

Looking to install or remodel a wine cellar? Designing a custom winery or wine cellar can be a daunting task on your own. Stone Design Tech is your local expert in wine cellar designs in the Vancouver Camas Washginton area. From concept to finish, Stone Design Tech will create, design and build exactly what you are looking for!
Adding a wine cellar to your house will not only keep your wines in a stable environment, it adds an almost even per dollar return in home value. Increase the value of your house while protecting your collection.
Wine Coolers l Masonry Contractor Vancouver WA Area

First off, wine coolers make the most ideal conditions for the capacity of wine when contrasted with a refridgerator. Coolers can make a situation that is excessively frosty for a bottle of wine to be put away properly. Stone Design Tech is your local area top rated masnory contractor for wine cellar installations.  Wine coolers are an advantage because the cooling conditions are ideal for any sort of wine. The temperature, humidity control, stability, exclusiveness are what put it above the refrigerator.
Cabinets
A wine cellar is the perfect place to mount your wine cabinets. Having a wine cellar installed in your home will set you apart from all of your neighbors and friends. Be the house to host wine nights, poker nights and even wine tastings in your custom cellar design.
There are almost limitless design possibilities!  Contact Stone Design Tech today and let us begin working together on the best investment your money can purchase. Getting a wine cellar installation done in your home will benefit you and the value of your house.